Example: Microsoft's Clockspeed Monitor
"Our industry does not respect tradition – it only respects innovation. The opportunity ahead for Microsoft
 is vast, but to seize it, we must move faster, focus and continue to transform. I see
 a big part of my job as accelerating our ability to bring innovative
 products to our customers more quickly."

 

(Satya Nadella, CEO of Microsoft on his day of appointment in February 2014)

..................................
When searching the Internet for the terms Microsoft and clockspeed, you will find most likely references to Microsoft's efforts to increase the CPU speed of its Xbox. This is surely an important endeavor of the company, yet more importantly, Microsoft needs to speed up its own organizational CPU to stand the accelerating competition in its core markets. Satya Nadella has brought this need to a broader attention in one of his very first interviews as the new CEO of Microsoft. Microsoft needs to bring innovative products to its customers more quickly. As we have embarked on the analysis of industry clockspeeds using EventStudyTools' news analytics framework, we will provide you with a review of Microsoft's industry-benchmarked past and future clockspeed (we define industry membership according to the SIC classification system).
Figure 1: Total Count of New Product Introductions in Microsoft's Industries [SIC: 35, 73]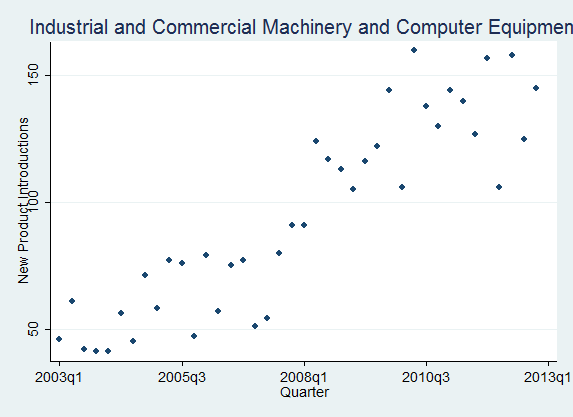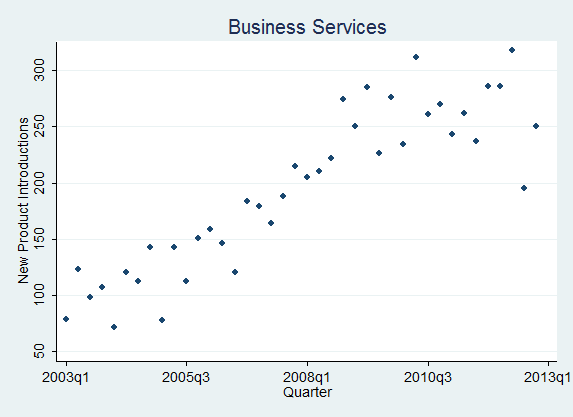 Figure 2: Average Number of 'New Product Introduction' Announcements of High- and Low-Tech Firms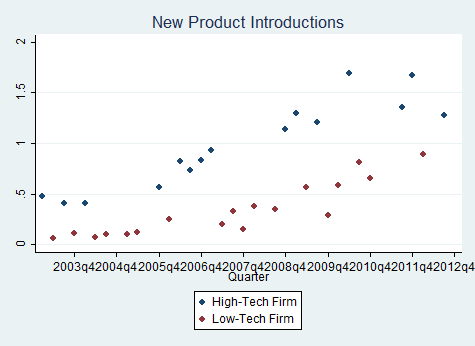 Figure 3: Microsoft's Clockspeed Compared to its Industry [SIC:] Clockspeeds Prior and After CEO Change
Will be added in due time...